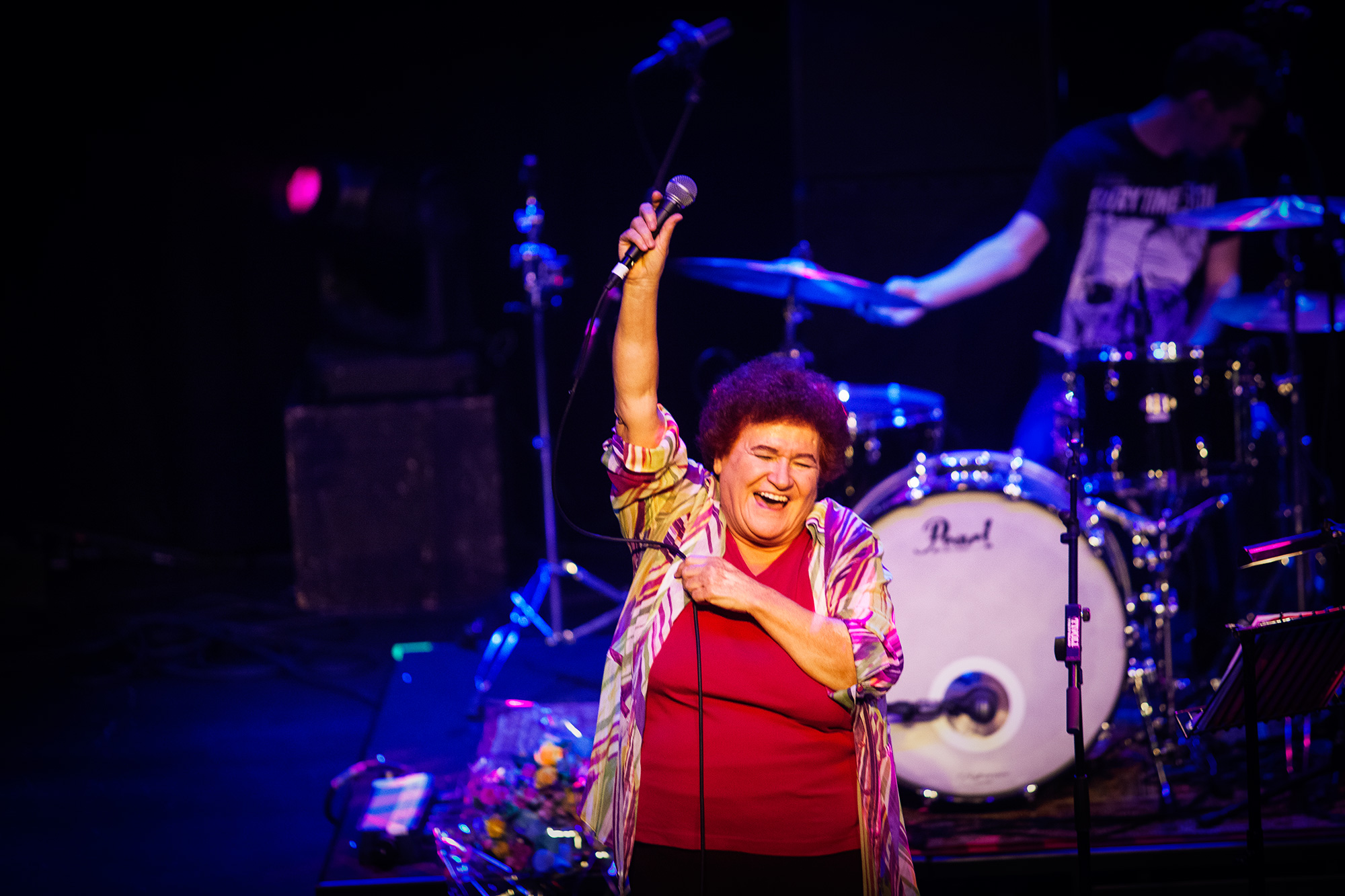 LGW Archive Highlights
Friday 18:40 - 19:00
Friday 21:20 - 21:35
Saturday 14:30 - 14:51
Saturday 20:30 - 20:51
Sunday 01:00 - 01:15
Sunday 01:35 - 01:55
Sunday 03:45 - 04:00
Sunday 07:30 - 07:45
Sunday 22:30 - 22:45
We browsed through the extensive Le Guess Who? archive to dig out material from past festival editions and re-experience some of the most special performances in different locations in Utrecht. We selected a mix of live recordings and video portraits captured by the LGW team, as well as beautiful sessions captured in Utrecht by our beloved partners La Blogothèque and Vrije Geluiden.
LGW Archive Highlights will feature Lightning Bolt, Ayalew Mesfin & Debo Band, Beverly Glenn-Copeland, Kadri Gopalnath, Protomartyr, Alanis Obomsawin, Cate Le Bon, Isokratisses, Sudan Archives, Wilco, Cass McCombs, Minyo Crusaders, Moor Mother, Shabaka Hutchings, Swamp Dogg, Han Bennink, Selda Bagcan, James Holden, and more.
Photography by Juri Hiensch.