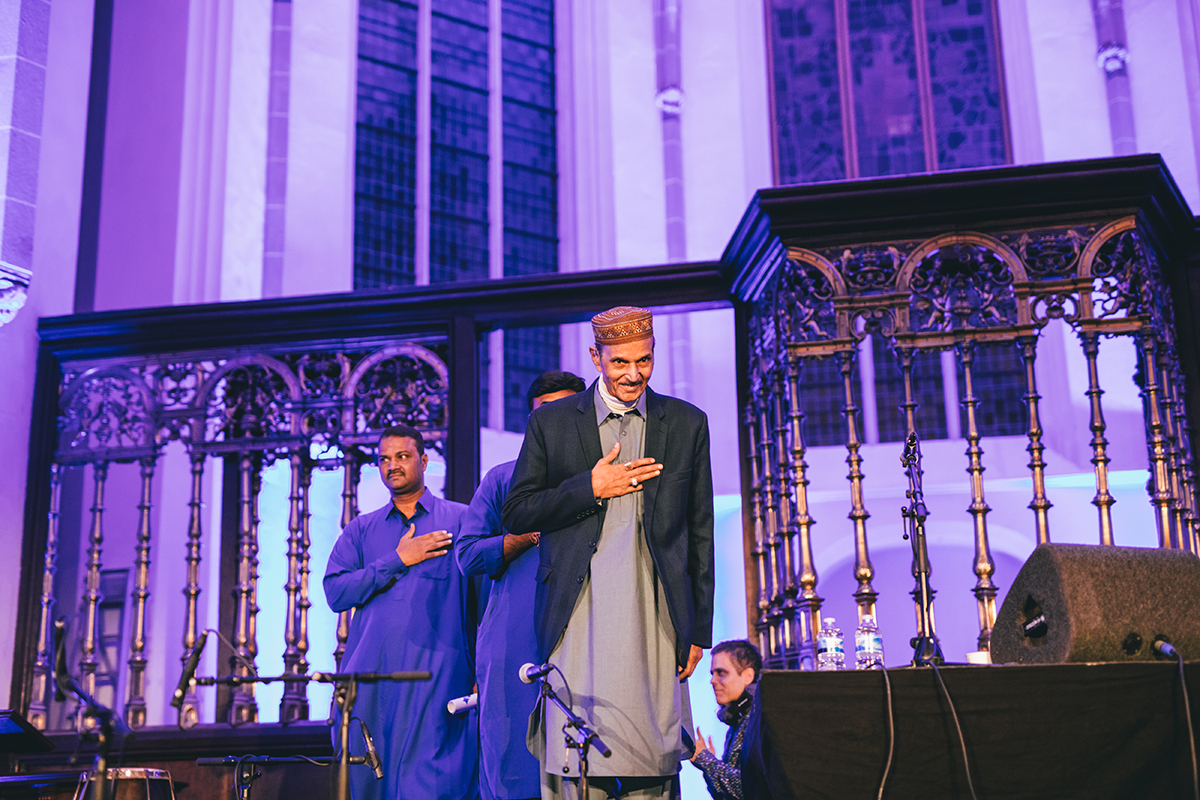 DONATE
As a creative organization we are always looking for new ways to do what we do. As we say: Le Guess Who? is an ever-changing format. But being an independent festival, we couldn't do it without the support of our loyal visitors and supporters.
We always want to make Le Guess Who? an even more special and immersive experience for you.
If you want to support us, and help us to continue developing the festival in the upcoming years, you can make a one-off or a regular donation.
With your donation, we are able to develop and present once-in-a-lifetime performances, exclusive projects and special audio/video recordings at the festival.
Photography by Melanie Marsman