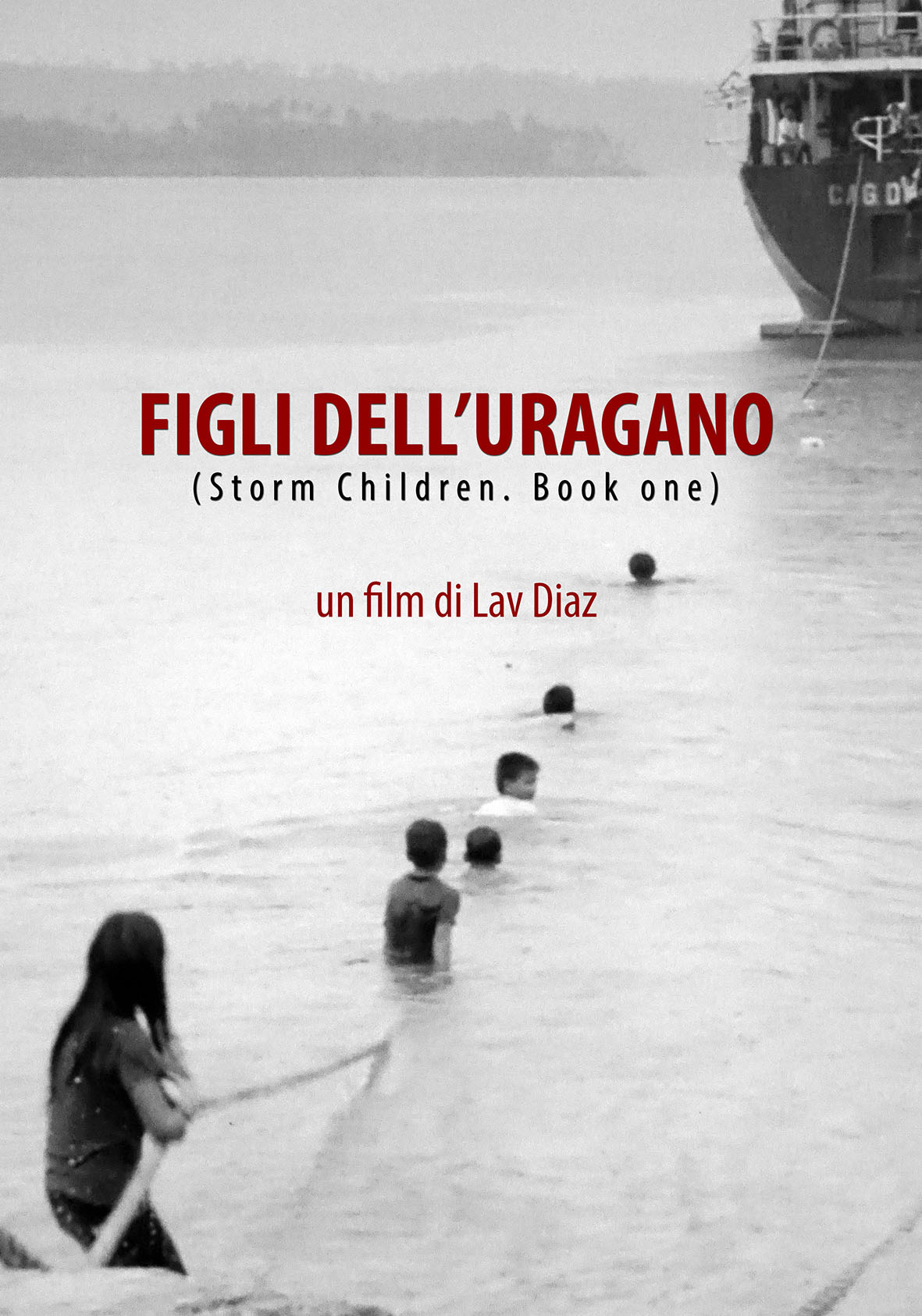 Storm Children, Book One – curated by Matana Roberts
In 2013, Typhoon Yolanda, considered the strongest storm in history, struck the Philippines. It heavily destroyed the city of Tacloban, leaving in its path apocalyptic devastation and causing the death of thousands of people. A few months later, in 2014, director Lav Diaz visited Tacloban Island to film children's lives in the stricken area.
In part due to the black and white cinematography, the documentary's storytelling becomes extremely physical and descriptive, focusing on the detritus and unfortunate survival of children after Typhoon Yolanda.