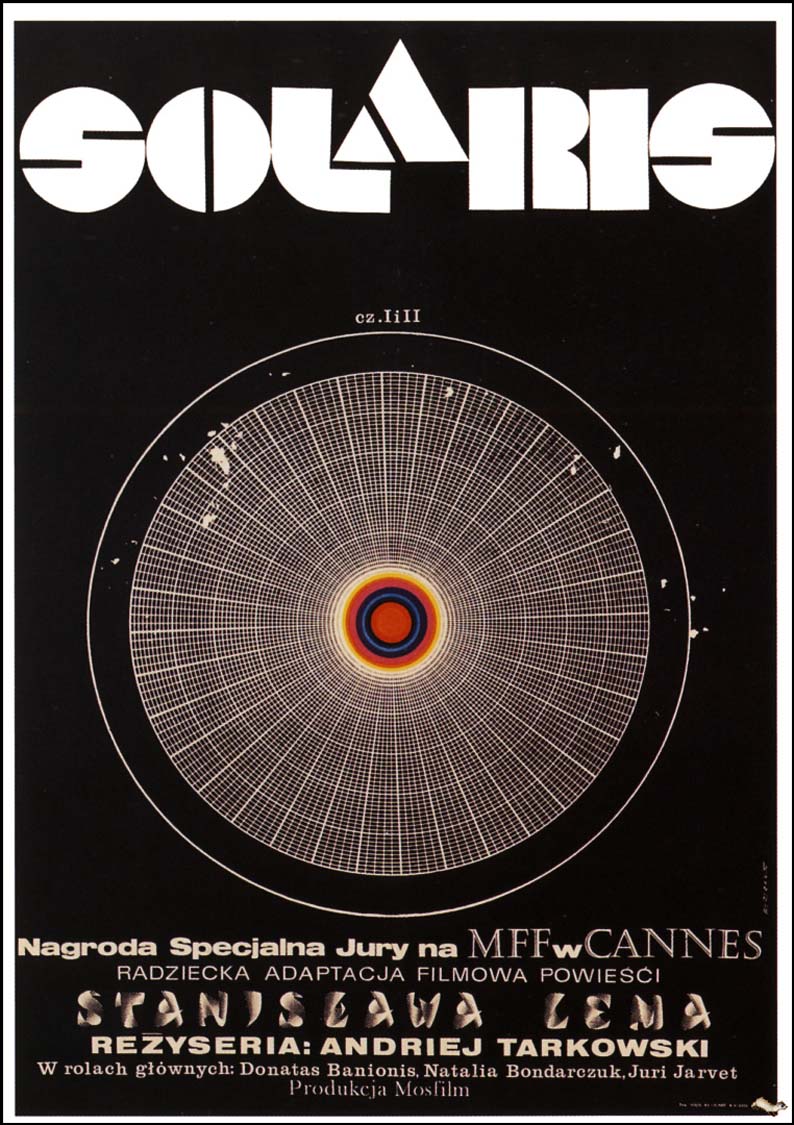 Solaris – curated by The Bug
"Let us take you with us to Solaris, planet of mystery, embodiment of man's latent conflict with the unknown. Man, face to face with his conscience, and with his past." With the movie Solaris (1972), Andrei Tarkovsky entered the field of science fiction with an existential drama about humanity and love.
A psychologist is sent to a space base to investigate some strange events: the planet Solaris seems capable of materializing unconscious fears and memories. The astronaut Kelvin is visited by his former girlfriend who committed suicide. Eventually the entire crew starts to hallucinate and reality moves completely out of sight.