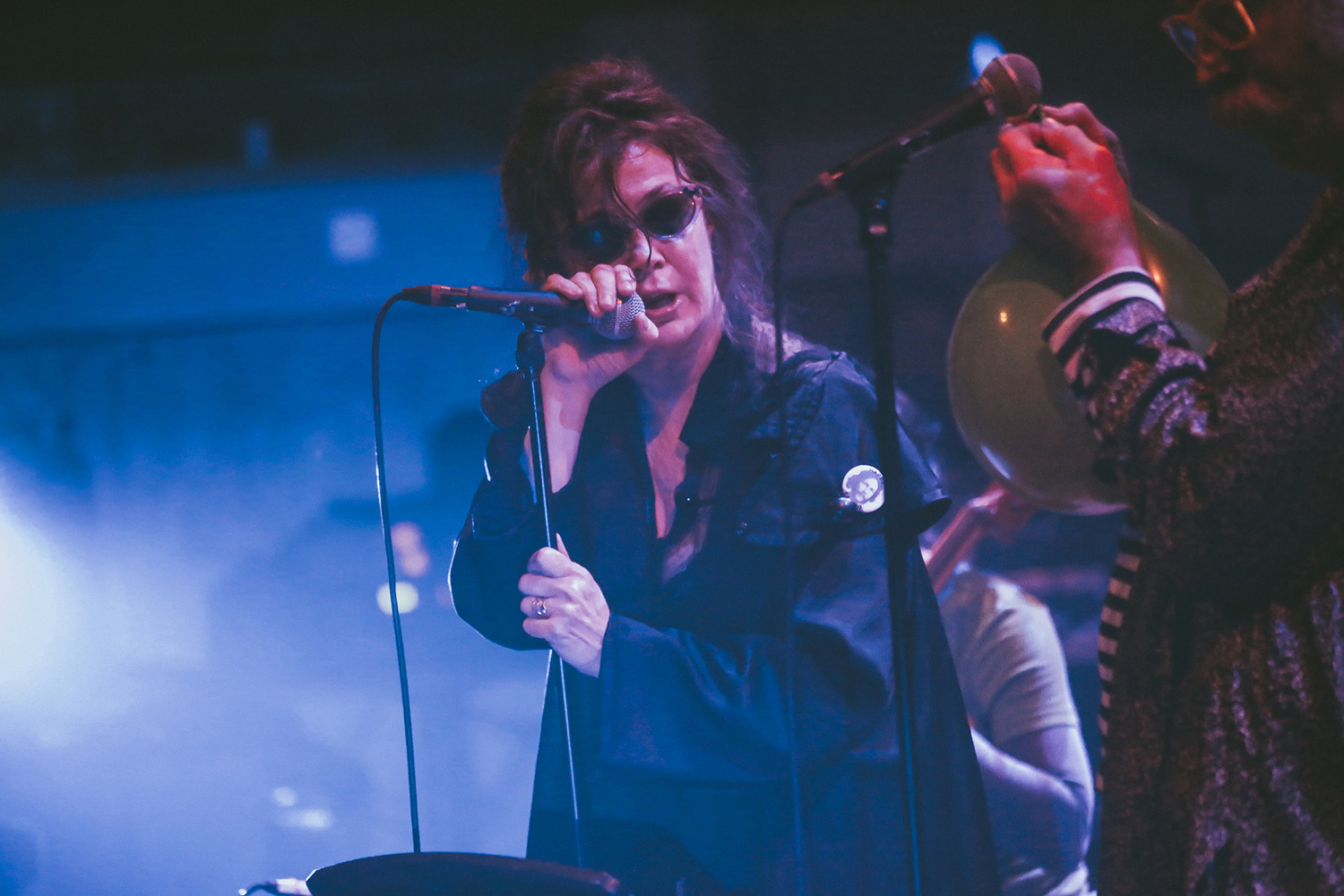 Mary Margaret O'Hara - Live at Le Guess Who? 2017
Friday 21:35 - 21:54
Sunday 05:20 - 05:39
Sunday 19:35 - 19:54
We're extremely proud to finally be able to premiere the recording of Canadian singer-songwriter Mary Margaret O'Hara's rare live appearance at LGW17, curated by Perfume Genius. Declared a 'cult hero' by The Guardian, her fans include Radiohead and Michael Stipe. Adding to the mystery that surrounds her, O'Hara only ever released one album, 1988's iconic 'Miss America': a record which, over time, would turn out to be a very influential one.
Re-watch her show at LGW, where Mary Margaret O'Hara — along with Peggy Lee, Aidan Closs, and her brother Marcus O'Hara playing balloons — gave a mostly improvised performance.

Photography by Sara Amroussi-Gilissen.