Episode 9: Venezuela, Indian & Pacific Islands, Tanzania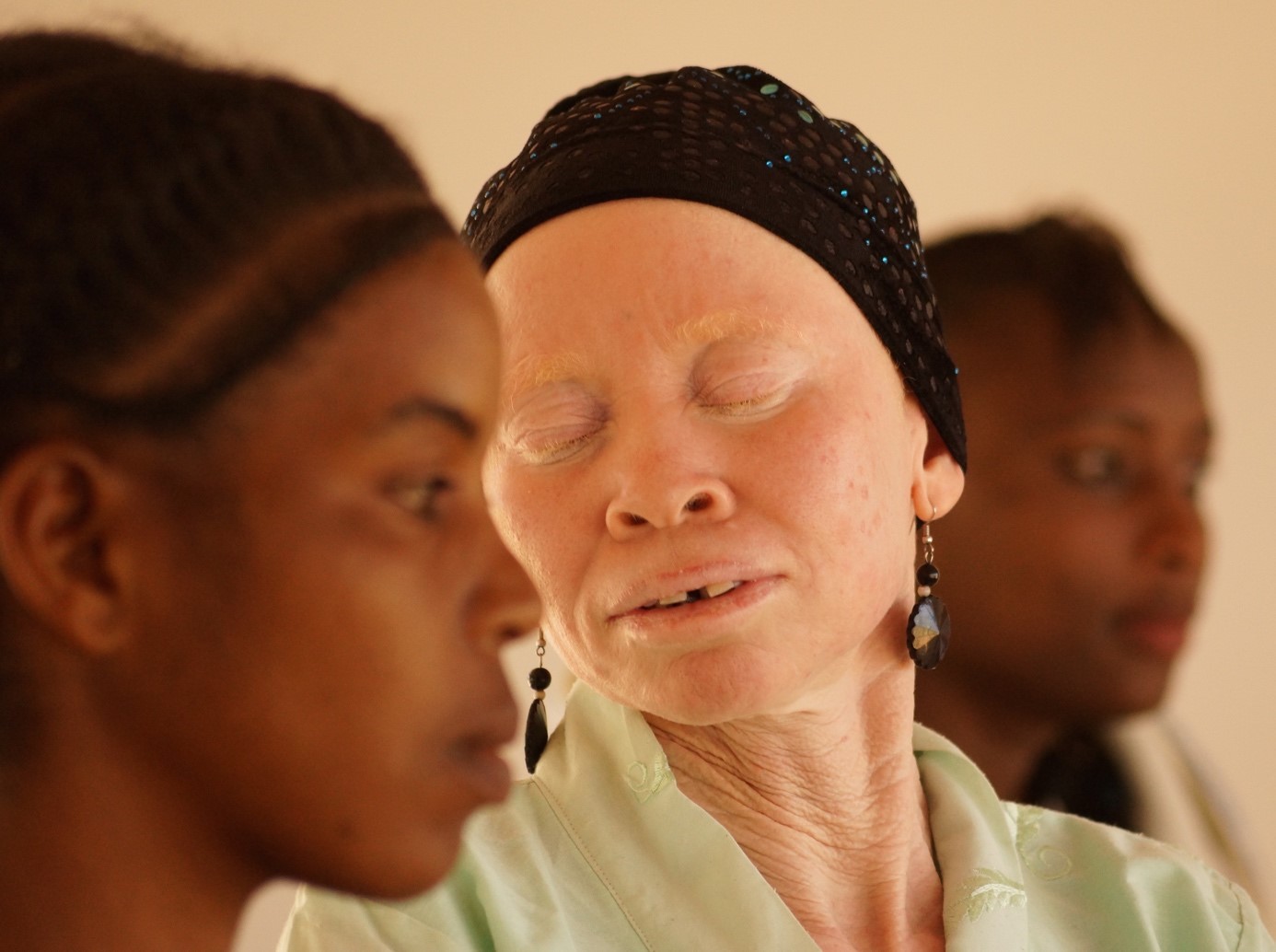 VENEZUELA (5th report) – Reporter: Trópico 70 Diggin Lab
The Report
Over the last years, the alternative music scene in Caracas, the Venezuelan capital, has been plummeting amid the economic collapse, and the COVID-19 pandemic has just added an extra burden to an already fragile industry. However, music researchers, journalists, DJs, bands, sound engineers, and other actors within the ecosystem of the local music industry keep working to revive and contribute to strengthen the alternative music scene. In this video, sociology professor Diego Larrique, DJ and music journalist Marcel Márquez and Daniela Ortíz, also known as DJ Angels, talk about music projects launched in the South American country amid the COVID-19 outbreak. A book and a record about the history of reggae in Venezuela, a vinyl store and a platform of music research and promotion are some of the initiatives launched in a pandemic context to boost an industry that is being forced to reinvent itself to make ends meet.
The Reporters
With over 15 years in the music scene, Marcel Márquez, also known as Afroraizz Hi-Fi, began playing dub and dancehall vinyls as a hobby, after road tripping several cities in the United States. Since 2012 he is a full-time DJ in Caracas, deep music lover, vinyl collector and digger, he is dedicated to hunting down rare vinyl records and music in all formats. Marcel is also a researcher and music journalist, founder and director of Trópico 70 Diggin' Lab, a platform for music promotion and research based in Caracas.
Valentina Figuera Martínez is translator, researcher and communications specialist with experience in the fields of culture, arts, contemporary literature and audiovisual translation. Valentina is co-founder, writer and executive producer of Trópico 70 Diggin' Lab and also is dedicated to poetry translation projects for online literary magazines.
INDIAN & PACIFIC ISLANDS – Reporter: BaoBao Chen & Tim Cole
The Report
Tim Cole & BaoBao Chen, the producers of Small Island Big Song, a project uniting first nation artists across the Pacific & Indian Oceans for climate action, deconstruct one of the songs recorded in the field. Introducing some inspirational artists driving a cultural movement across the oceans and the issues they confront.
The Reporters
Small Island Big Song is a music, film, live project featuring over a hundred musicians across 16 island nations of the Pacific and Indian Oceans, creating a contemporary and relevant musical statement of a region in the frontline of cultural and environmental loss.
TANZANIA – Reporter: Marilena Delli & Ian Brennan
The Report
It is a sad and tragic fact that those with albinism living in East Africa are persecuted and literally hunted, based on the belief that their body parts can transmit magical powers and that they are in some way "demonic." Because of this hatred they are regularly dismembered— often while still alive— or killed, which has led most to understandably live in fear. Estimates are that over one-hundred Tanzanians with albinism have been murdered in the past decade, many of them children. And the woman are frequently subjected to sexual assault due to the twisted belief that having sexual intercourse with a women with albinism can cure AIDS.
Produced by Grammy-winner, Ian Brennan (Tinariwen, Zomba Prison Project, Ramblin' Jack Elliott), the Tanzania Albinism Collective actively pushes the boundaries of what is considered African and "world music," while continuing to confront the dangers that the collective face daily due to prejudice and persecution at home.
While spending time with the collective, it came to light that it had always been one of the collective's standout singers, Hamidu's secret dream to sing. Since he was so often abandoned at home when his mother and siblings ventured out, unbeknownst to anyone else he would sing to himself to curb the loneliness— a classic case of music being medicinal.
The desire to be heard burned in him so keenly that he even once saved up his meager income in order to approach the one and only recording studio on Ukerewe Island. But despite much effort and sacrifice on Hamidu's part, the studio owner instead turned him away. Angrily refusing Hamidu's hard-earned shilling, the engineer shouted in Hamidu's face that he was just "trash," that no one would ever want to listen to him, and warned him to never return. The studio owner insisted that no matter what, they would never work with Hamidu.
The Reporter
Marilena Umuhoza Delli is an Italian photographer, filmmaker and author of Rwandan origins. For the past twelve years she has been partnering with American Grammy-winning producer Ian Brennan. Her works have gained international recognition and focus on artists from under-represented countries like Rwanda, Malawi, South Sudan, Pakistan, Cambodia.
Marilena is also a right activist and has written two books on racism in Italy, based on her personal experience growing up in one of the most conservative areas in the country. For over a decade she has been speaking publicly about the institutional racism in Italy and advocating for a change in the current laws that determine citizenship.