Episode 5: Venezuela, Nepal, Ukraine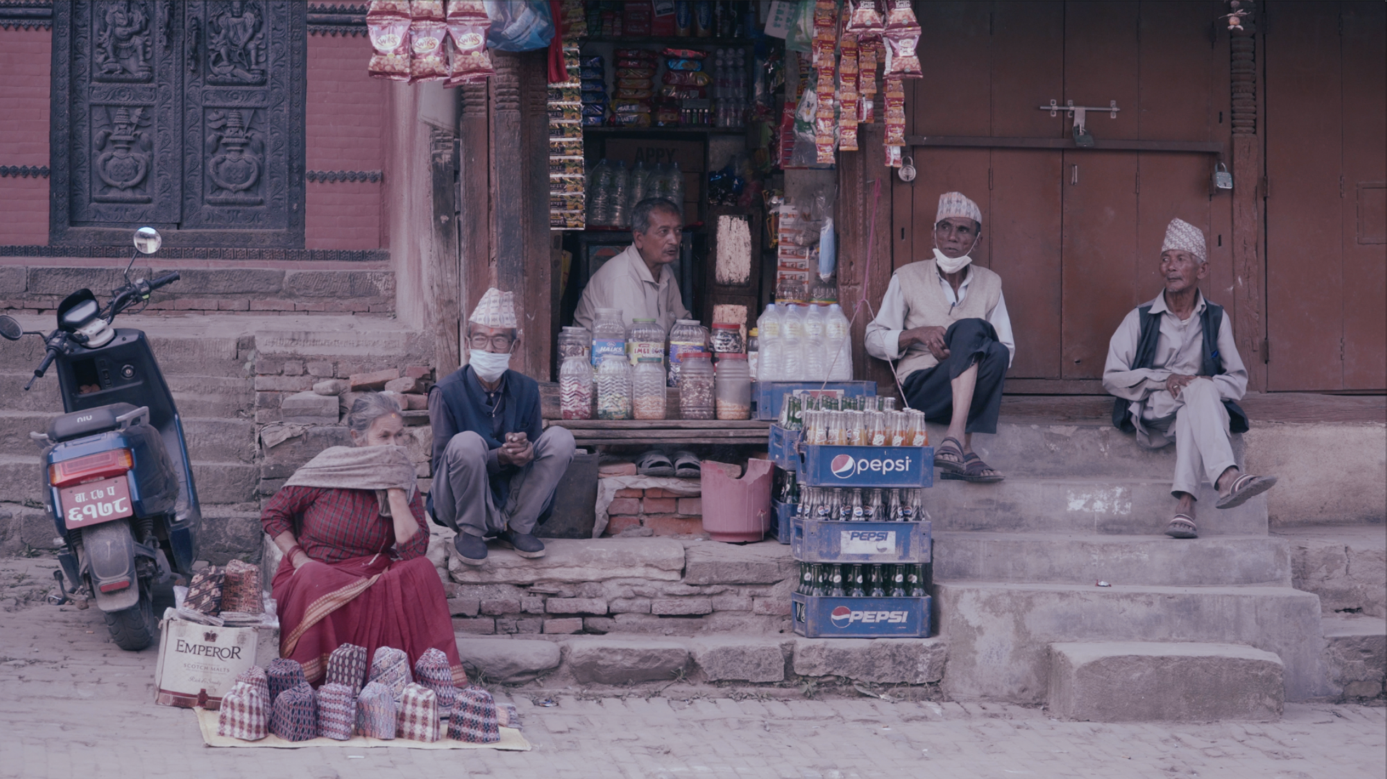 VENEZUELA (2nd report) – Reporter: Trópico 70 Diggin Lab
The Report
Since its founding in 1975, Venezuela's System of Youth and Children's Orchestras, called "El Sistema", has used music education as a vehicle for social change. It cultivates an "affluence of spirit" which today brings hope, joy and positive social impact to one million children and their families throughout the country. This unprecedented success has inspired hundreds of similar programs in at least 60 countries around the world. This video talks about the emergence of El Sistema, its teaching methodology and academic programs that benefit low-income children in Venezuela. Amid the COVID-19 pandemic, El Sistema's artistic programs have adapted to digital strategies to continue being a significant influence in music education and training in Venezuela.
The Reporters
With over 15 years in the music scene, Marcel Márquez, also known as Afroraizz Hi-Fi, began playing dub and dancehall vinyls as a hobby, after road tripping several cities in the United States. Since 2012 he is a full-time DJ in Caracas, deep music lover, vinyl collector and digger, he is dedicated to hunting down rare vinyl records and music in all formats. Marcel is also a researcher and music journalist, founder and director of Trópico 70 Diggin' Lab, a platform for music promotion and research based in Caracas.
Valentina Figuera Martínez is translator, researcher and communications specialist with experience in the fields of culture, arts, contemporary literature and audiovisual translation. Valentina is co-founder, writer and executive producer of Trópico 70 Diggin' Lab and also is dedicated to poetry translation projects for online literary magazines.

NEPAL – Reporter: Dostav Dixit & Nitesh Pradhan
The Report
A glimpse into the punk rock scene and culture in Nepal through the eyes of Sareena Rai. Sareena Rai has been the mainstay of the Nepali punk rock scene for more than 20 years in Nepal. She has played in numerous bands over the years – Rai Ko Ris, Naya Faya, The Kathmandu Killers, just to name a few. We cover her journey from being in bands in the early days of punk rock in Nepal to opening up The Infoshop, where like-minded bands and punters would hang out and exchange ideas on playing music, to present where she is involved in various social projects for the empowerment of women in Nepal. Sareena is still very active in the music scene in Nepal where she still continues to play in bands.
The Reporters
Nitesh Pradhan is a writer/director based in Kathmandu and Mumbai. In the past 7 years, he has made a number of short films; directed and edited many music videos and made ad films for a few Indian brands. He's looking to make his first feature film in the next couple of years. Manas Singh Suwal is a Cinematographer based in Kathmandu. Over the last 10 years, he has worked with many renowned directors on many Music videos, Ad films and Short films.
UKRAINE – Reporter: Worn Pop
The Report
Ivanov Down is one of the main representatives of the Ukrainian 90's avant-garde music scene, influencing the further development of post-punk and the new wave movement in Ukraine.
The Reporter
Takeonedo – content creators for music videos, documentaries, commercials, animation, digital and branded content. Located in Kyiv, Ukraine.