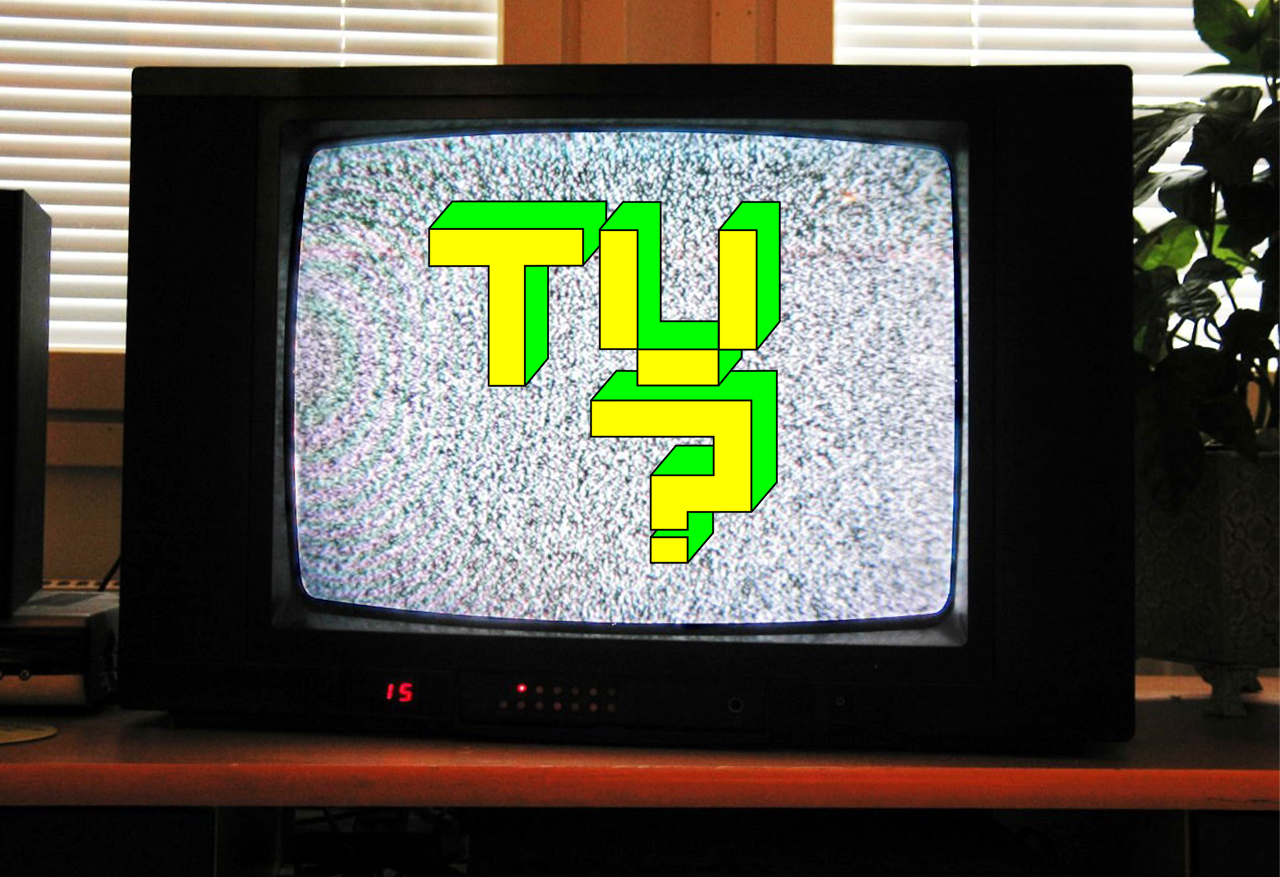 FULL PROGRAM & TV GUIDE FOR LGW ON REVEALED
LGW ON is curated by Le Guess Who?, together with artists who previously performed at the festival, with thanks to Phil Elverum (Mount Eerie), Matana Roberts, John Dwyer (Thee Oh Sees), Lucrecia Dalt, The Bug, Moon Duo, and SUUNS, who have all selected their favorite videos, films and documentaries for the channel.
An full overview of films, documentaries, and other programs can be found here; the full TV guide is available now as well.
On the channel, Le Guess Who? will launch 'Reports from Other Continents', in which people from all over the world share video reports on topics such as art, culture and music from within their local community. Normally, Le Guess Who? shares these kinds of special stories about worldwide musical traditions and cultural developments through concerts and performing artists; now the festival has found a way to do so online.
'Reports from Other Continents' will include video reports from a.o. Colombia, Democratic Republic of the Congo, Ghana, India, Iraq, Mexico, Nepal, South Africa, Tanzania, Turkey, and Venezuela. All reports are made specifically for Le Guess Who? and are commissioned by the festival.
Le Guess Who? will also present the alternative travel show Vunk on Vacation, made in collaboration with Dutch music publication Front. In the program, DJ David Vunk travels to Utrecht and acts as a tour guide for festival visitors watching the channel from home. Vunk visits iconic places in the city and checks in with Utrechtian entrepreneurs to see how they are faring in our current times. He will also host live sessions with Dutch artists at exciting locations in Utrecht.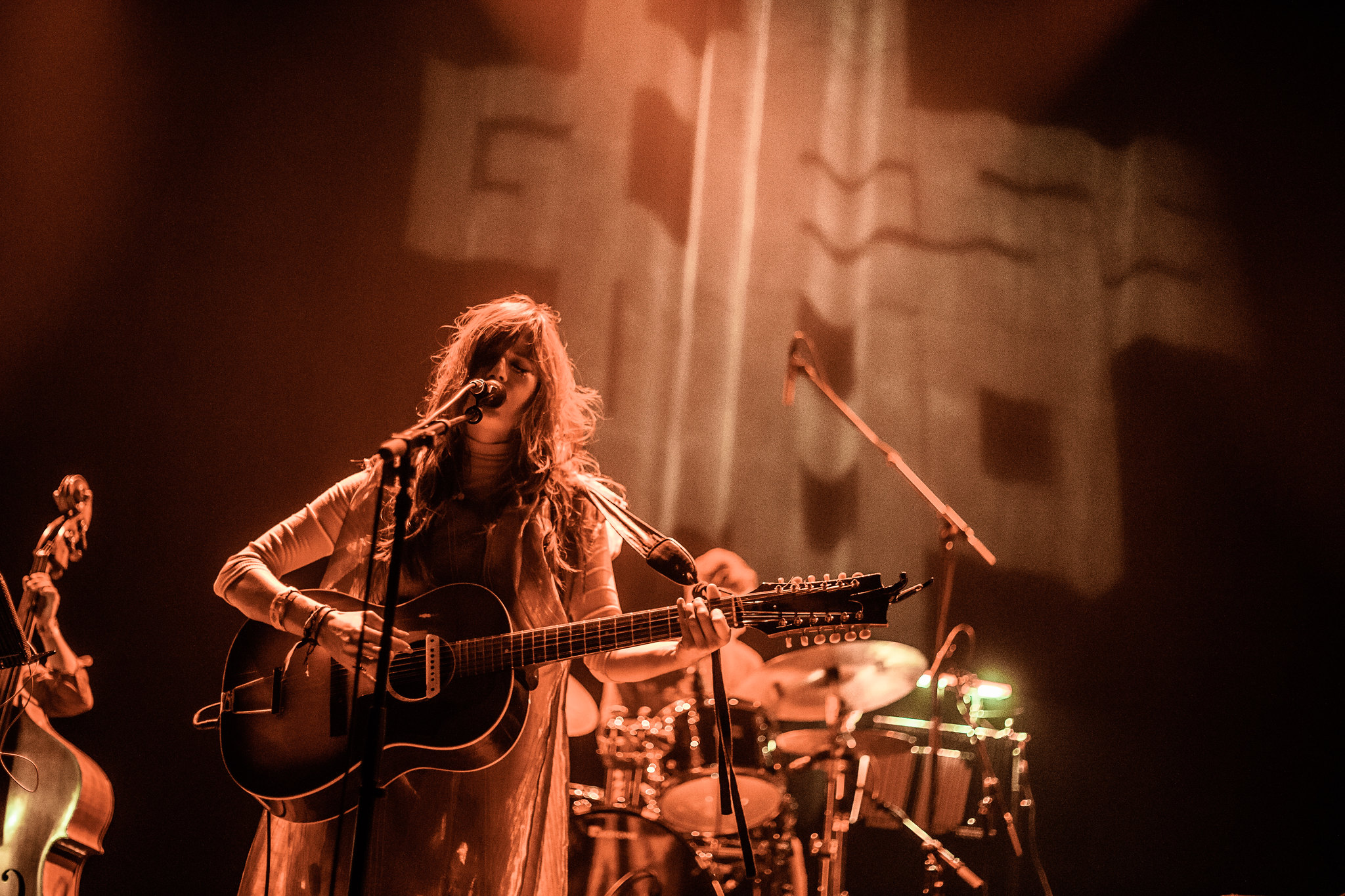 We will also be streaming previously unseen live recordings of festival performances by AEAEA (Nicolas Jaar x Patrick Higgins), Mary Margaret O'Hara, Sun Ra Arkestra, Sons of Kemet XL, Circuit des Yeux Ensemble, and Anoushka Shankar & Manu Delago with Metropole Orkest Strings; two Vincent Moon film premieres; live sessions with Dutch artists; Zoom interviews with artists & writers; uncommissioned work of video artists; a documentary about Le Guess Who?; and highlights from the thirteen-year archive of the festival.