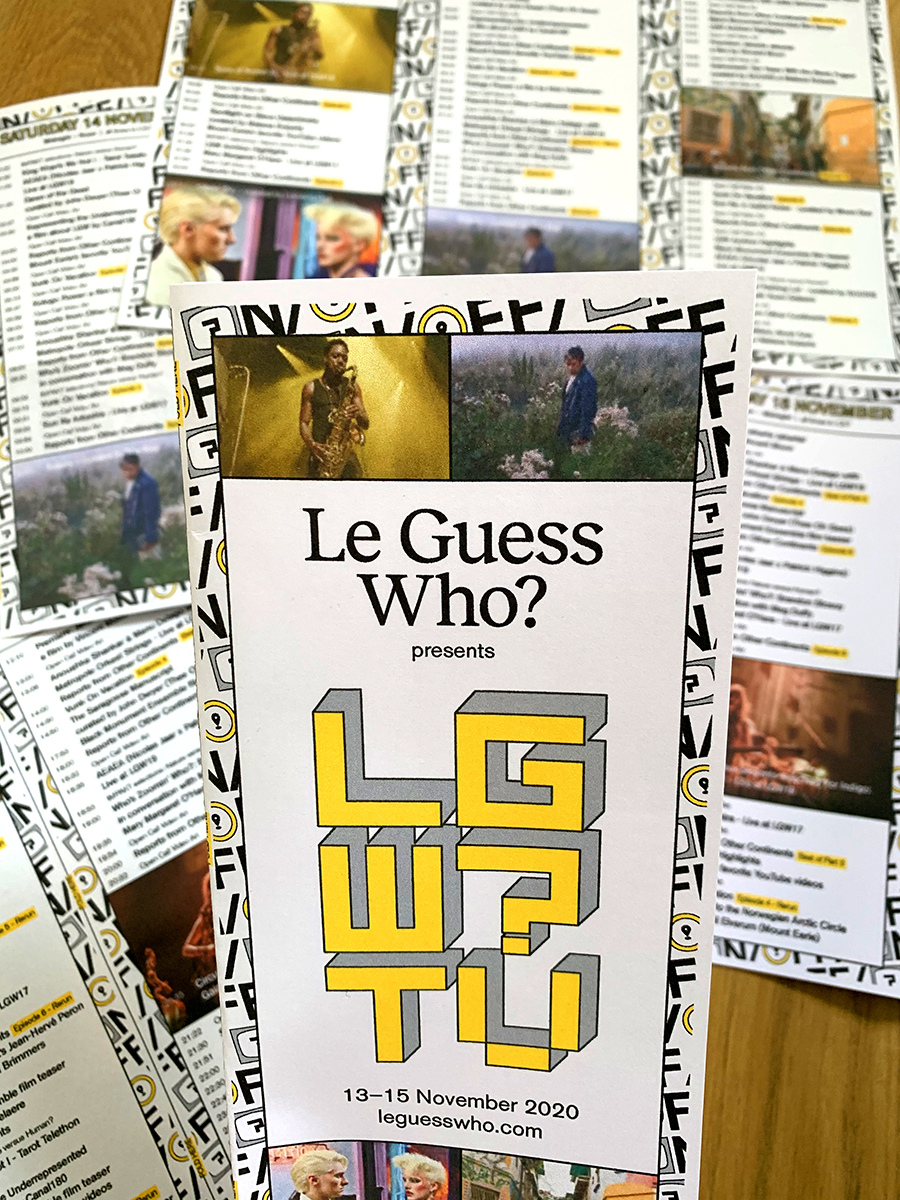 DOWNLOAD & PRINT YOUR OWN TV GUIDE
We've made a PDF available for you to download & print at home while watching LGW TV. You can find it here.
Download the PDF, and print it at the actual size, double-sided on A4 + fold along indicated lines. Now, you're good to go for the full LGW TV experience this weekend!