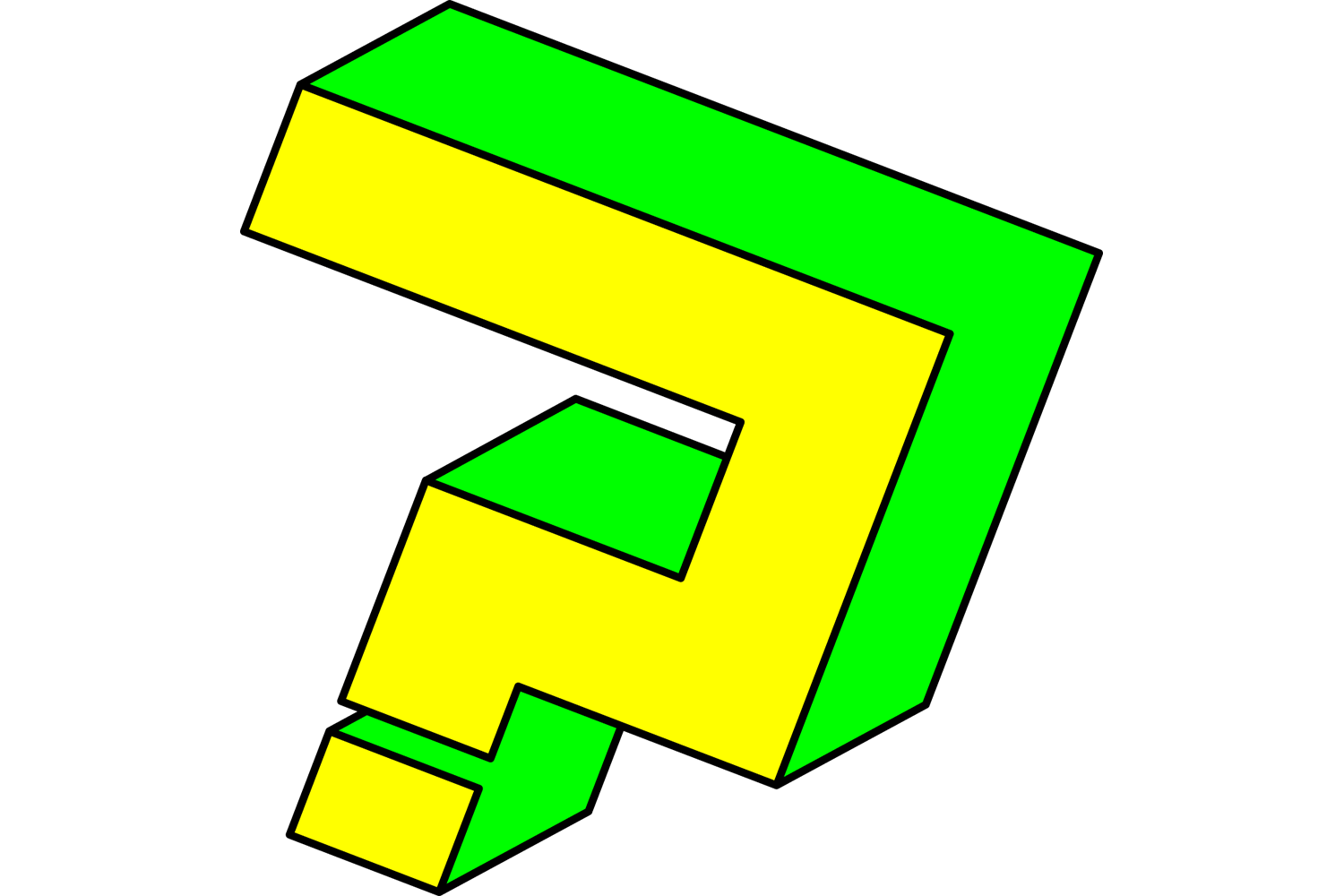 ABOUT LGW ON
Earlier this year, the 14th edition of Le Guess Who? was postponed to 2021. Now, the organization proudly presents an alternative hybrid event, titled ON/OFF, happening 13-15 November, 2020. ON/OFF is a two-part program for international, as well as local, festival visitors.
LGW ON introduces a freely accessible online TV channel with videos, films and documentaries selected by past performers, as well as our new video productions 'Reports from Other Continents' & Utrecht travel show Vunk on Vacation; previously unseen LGW live recordings; live sessions with Dutch artists; Zoom interviews; uncommissioned work of video artists; a documentary about Le Guess Who?; and highlights from the thirteen-year archive of the festival.
LGW ON can be streamed via this page starting 13 November.
The full program for LGW ON can be found here and TV Guide is here.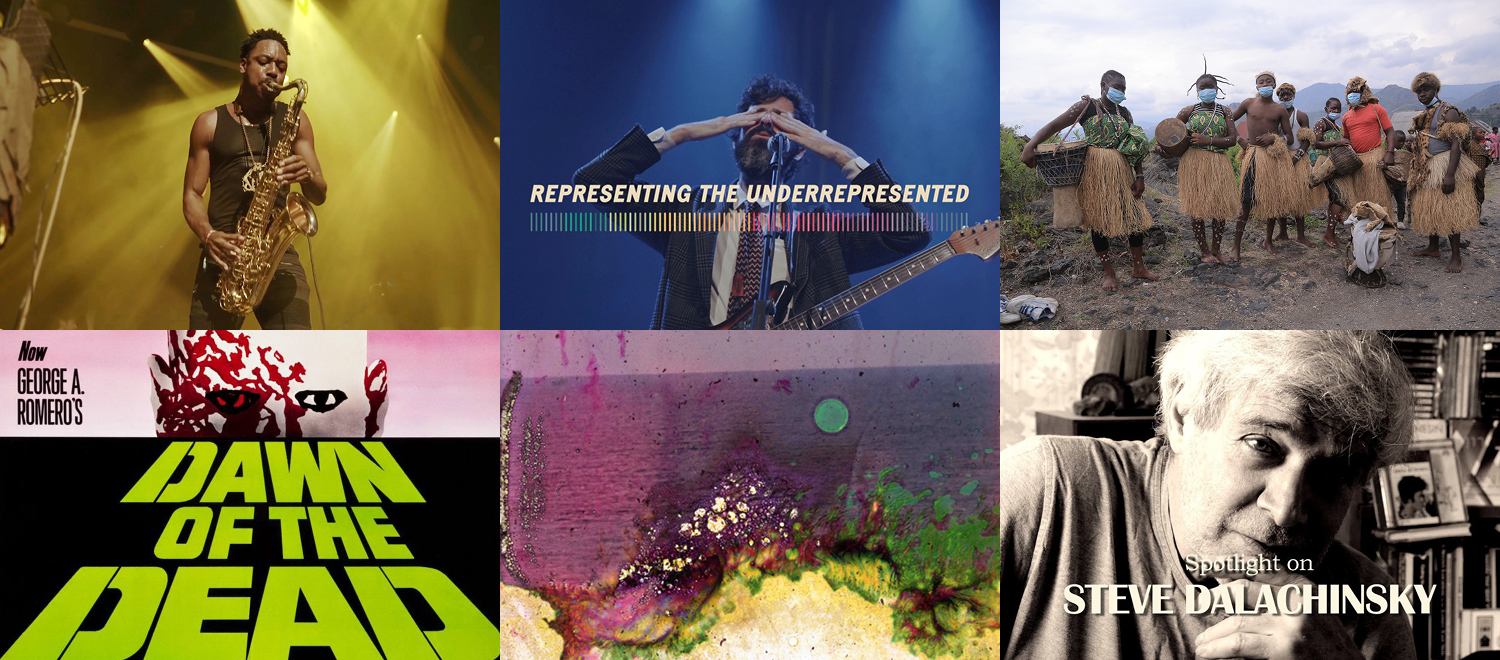 LGW OFF is a two-day program happening throughout the city of Utrecht, The Netherlands, with over 50 performances from Dutch acts, to be hosted at some familiar--as well as new and unknown--festival locations.
For more information about LGW OFF, visit off.leguesswho.com.